Your voice, our megaphone
A creative communications agency centered on creating connections and empowering brands
Your voice, our megaphone
A creative communications agency centered on creating connections and empowering brands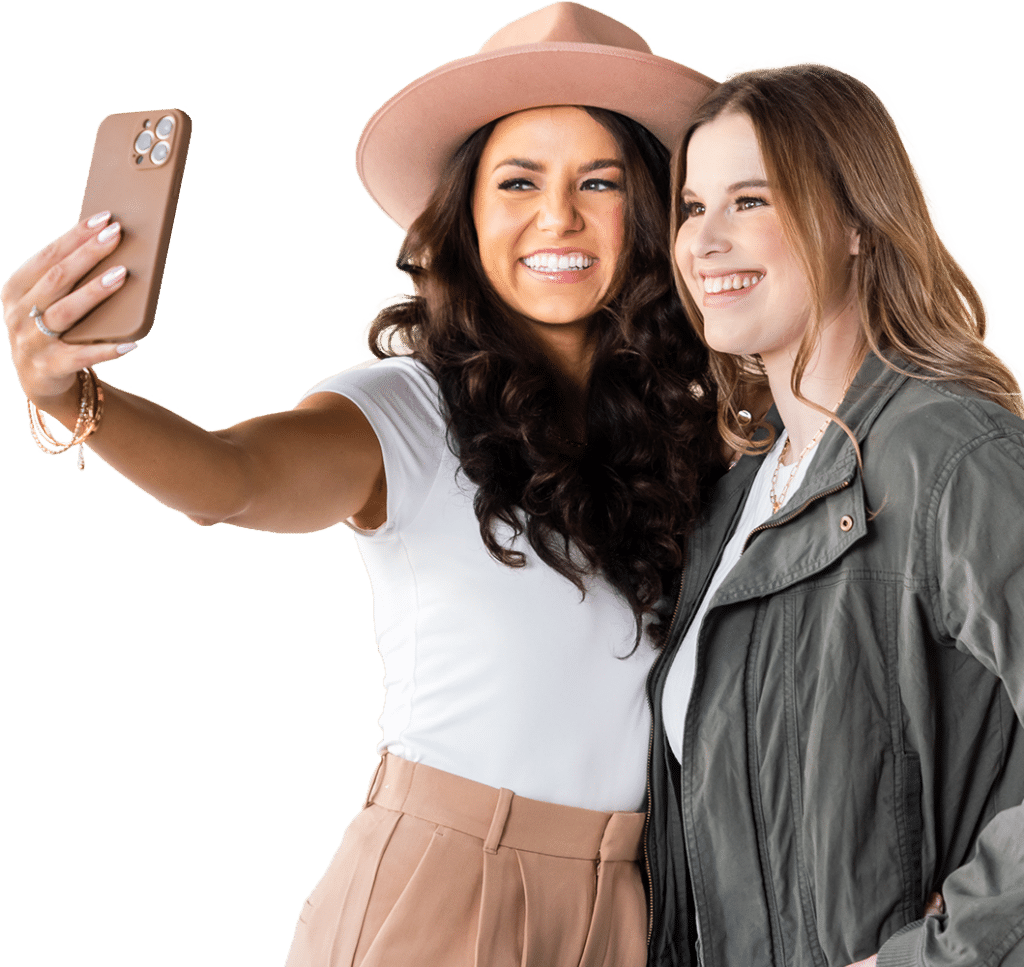 We're so glad you're here
We are makers that make it happen — from the beautifully designed campaign, to the perfectly crafted message, to the personalized event experience. We pride ourselves in putting our whole hearts into telling your story and telling it right.
We specialize in content marketing and brand storytelling to drive people to your site and get them to stay for the long-haul.
We shake things up and stretch boundaries, to create unforgettable campaigns and brands that make you double-take.
We focus on branding, organic traffic, and copy that sells, so you can reach the best audience.
Not all news is good news. We're here to make sure you're trending for all the right reasons.
We're in the know for the social channels, and can hook you up with top influencers in your industry.
We have all the advertising connections in radio, TV, and billboards so you don't have to think twice about it.
Do you need a megaphone for your brand? Let's work together!