The in-house designer, branding expert, and Swiss army knife
With her technical design background, Makayla specializes in building brands with flair and finesse. Her years of experience as a designer and marketer in the health and wellness industry has helped her better understand consumer behavior and what it takes to package all the pieces together. With Tuuti, she brought the female powerhouse vision to life and continues to help a wide variety of clients to reach brand success. Some of her specialties include brand development, event design, packaging design, photoshoot direction, promotional campaigns, and website design.
An Idaho native, Makayla enjoys exploring the great outdoors and traveling with her husband. They recently welcomed their daughter into the world, and she loves being a mom more than anything. Her love language is a beautiful summer day on a patio, out drinking a good craft beer with Morgan Wallen playing in the background. During the colder months, you may find Makayla binge watching true crime documentaries or baking her delicious pumpkin white chocolate chip cookies.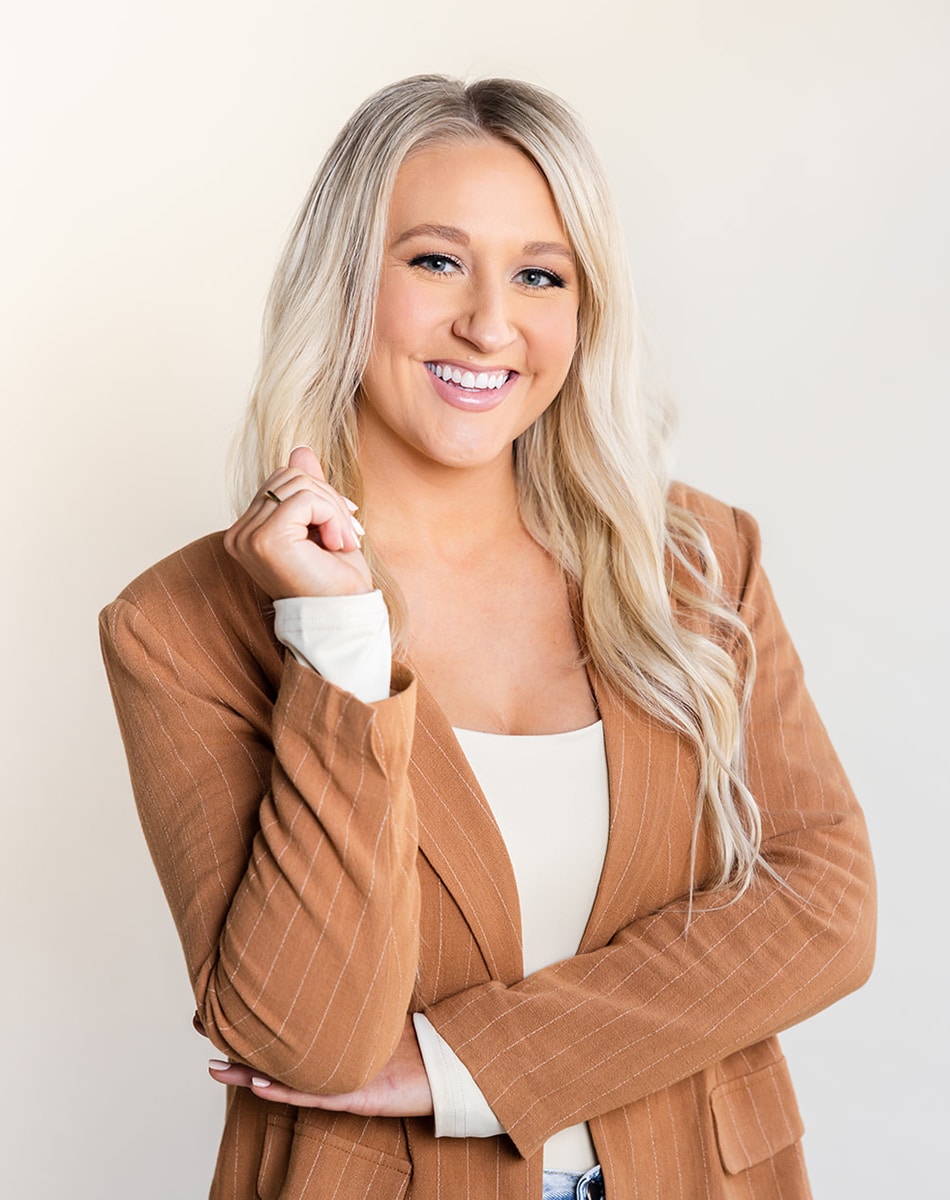 Food you could eat forever