The resident wordsmith, editor, and grammar girl.
Before Tuuti, Mackenzie worked in the publishing, tech, and health worlds, and has created content in basically every medium you can list. She has a decade of experience in content marketing, editing, and writing. Previously, she helped several brands launch content marketing initiatives, as well as optimized existing content to maximize results. Mackenzie has the unique duality of an intentionally disruptive storyteller and a detail-oriented, analytical editor.
Outside working hours, you might find Mackenzie at the gym, curled up on the couch reading a good book, in the Taco Bell drive-through, or spending time with loved ones. As a Washington native, she's an avid Seattle Sounders fan and loves her Northwest roots, but these days she's busy chasing sunshine. Her claim to fame was editing a New York Times best-selling novel.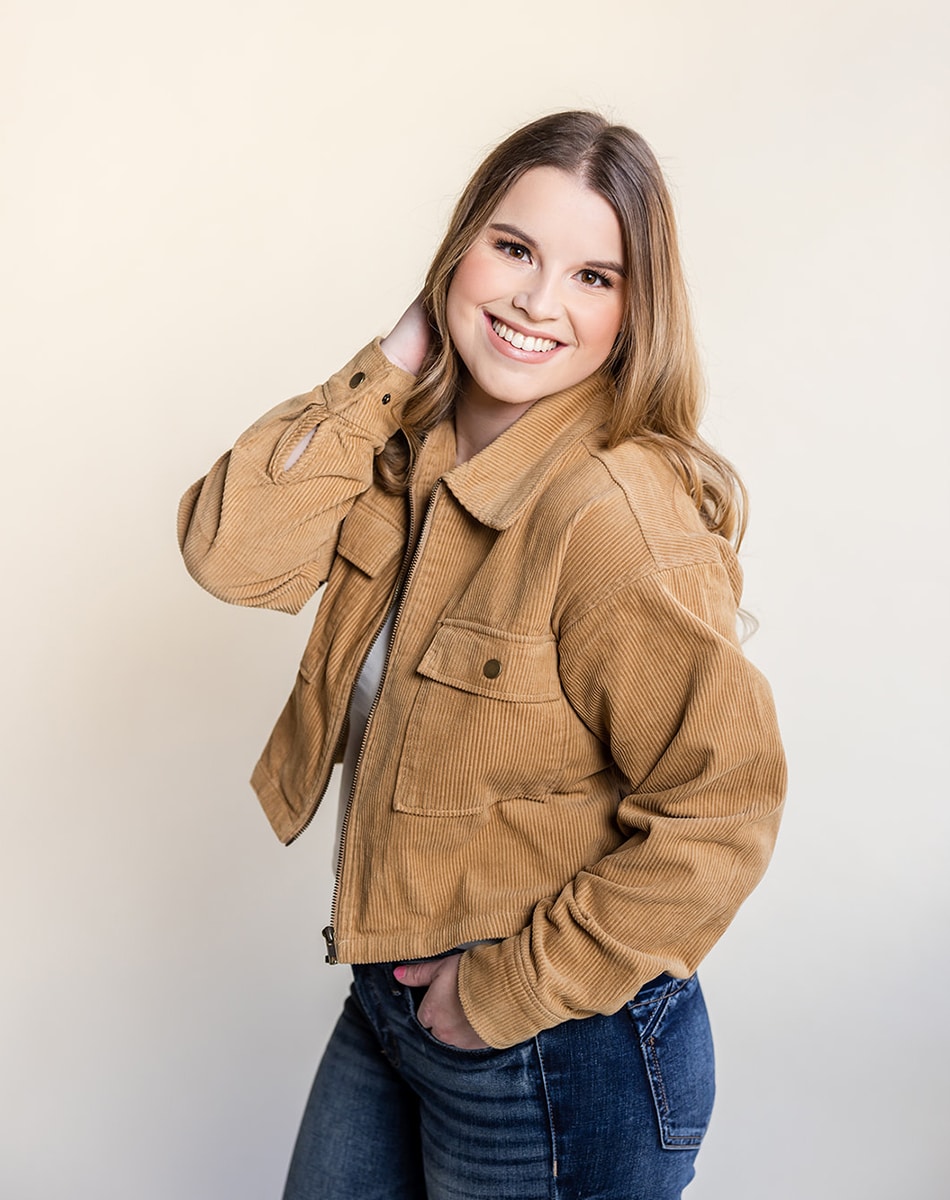 Food you could eat forever