The event planning extraordinaire, powerhouse project manager, and master at managing crises and reputations.
Here at Tuuti, Caylie gets to do what she does best: travel, make connections, build brand awareness, and support important community causes. She also leverages her past experience writing an endless number of press releases, forming and managing media relations, acting as an ambassador for local nonprofits, and organizing big-time events. Caylie specializes in handling many moving pieces with ease and grace.
Born in Orange County, California, the sun is Caylie's first love (much to the dismay of her dermatologist). A huge advocate for making the most out of every moment, Caylie approaches life's adventures with a spontaneous spirit. What brings her the most joy are her family, a good happy hour with her friends, country music, boxing, snowboarding, shopping trips, Colleen Hoover books, and a beautiful sunset.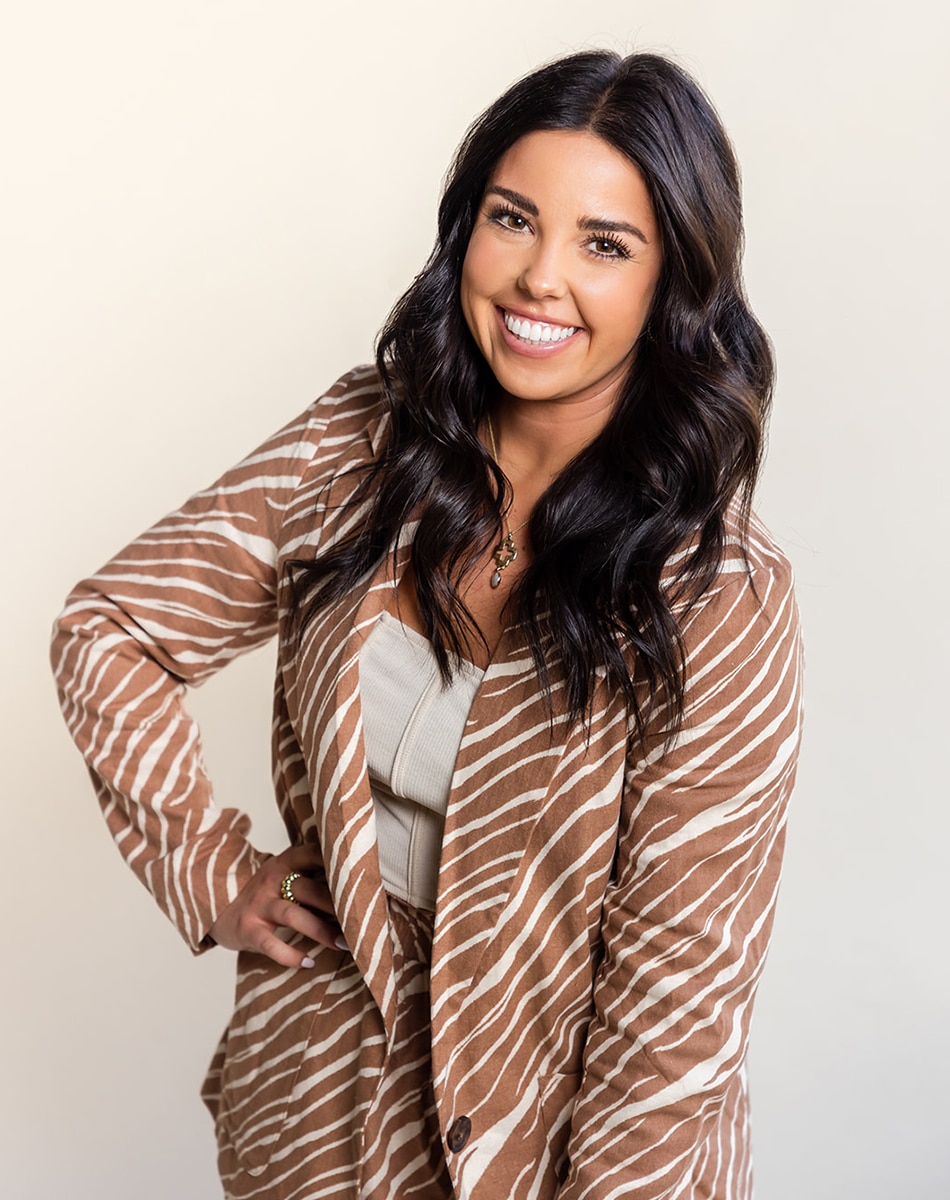 Food you could eat forever